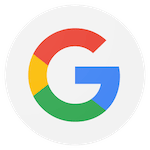 After School Program
We started our son at KAMA just to see if he'd like karate as an activity and he did. We've kept him at KAMA, however, because of how awesome Master Butturini and his instructors are at teaching the students not only karate, but respect for self and others, confidence, and how much character matters. Those are all things we teach our son as well, and it's awesome to see them reinforced at an activity he loves.





We were thrilled when KAMA started an after school program, and happily switched our son over to it. -Mike S.