Are You Giving Your Child The Best Possible After School Care?
Join us at Awesome After School & Summer Camps in Farragut! We are proud to offer high-quality after school care led by childcare professionals with years of experience helping kids from around West Knoxville, learn, grow, and thrive. We take a unique approach to after school care, providing arts education, "responsibility time" where kids can complete their homework, and cool martial arts lessons that will instill confidence and teach respect all while promoting habits of physical activity. We provide pick-up from the following local schools: Farragut Primary School, Farragut Intermediate School, Hardin Valley Elementary School, Ball Camp Elementary School, Northshore Elementary School, Bluegrass Elementary School, Cedar Bluff Elementary and A.L. Lotts Elementary School.
If you are curious about our awesome programs, fill out the form on this page or check out our registration page below:
After School Program 2022-2023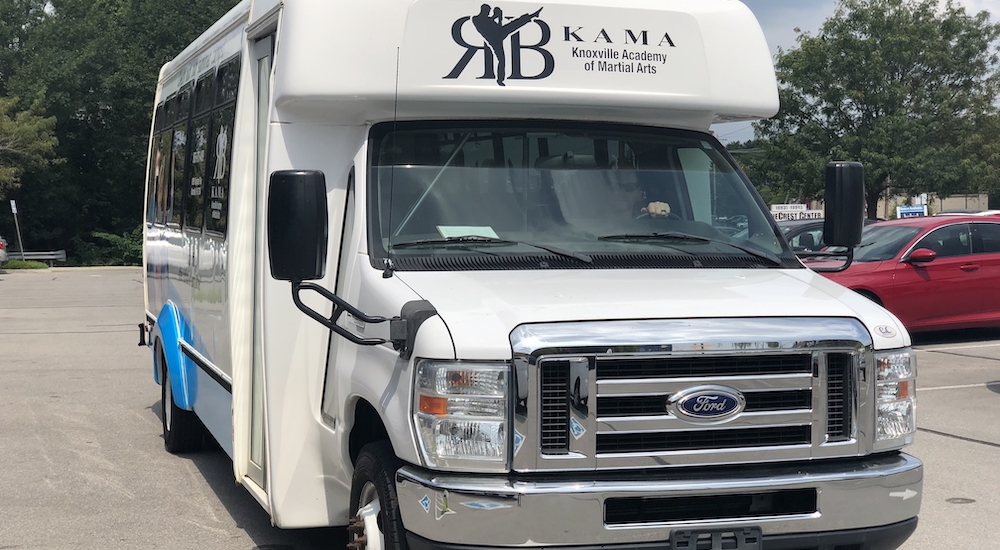 How Is Our After School Care Different?
Not only do we provide a safe, structured environment for our kids, but we also strive to give them every possible opportunity to grow. When your child stays with us at Awesome After School & Summer Camps, we give them the chance to explore unique art projects like creating marshmallow constellations, teach them about science, and give them access to fun and dynamic games that will keep them engaged throughout each afternoon.
We also believe in helping kids cultivate strong life values, which is why our after school care incorporates martial arts classes! The martial arts have helped students become the best they can be for thousands of years by instilling confidence, respect, and teamwork skills. Your child will also learn non-violent anti-bullying strategies and get the chance to connect with awesome mentors from around Farragut and West Knoxville!
Enroll in our after school program and let your child experience:
A truly exciting after school program that they're sure to love
Educational material that promotes lifelong learning outside of school
Close supervision from certified professionals in a safe, supportive environment
The crazy fun and genuine benefits of traditional martial arts training
Stress-free local transportation for kids and flexible scheduling for parents
Enroll Your Child in Farragut's Best After School Program Today!
Every parent wants the best for their child, and at Awesome After School & Summer Camps, we deliver. From giving your child learning resources to guiding them toward a foundation of strong values, our team is courteous, compassionate, and caring. Parents from around Farragut and West Knoxville have breathed a sigh of relief at how easy and awesome our after school care is... join them and take the stress off your shoulders!
To learn more about our after school care, just fill out the form below and we'll reach out!